Erica
@ Knight Moves Dance Team
I taught these girls a Zumba class and absolutely enjoyed it! I hope to dance with them again!
Gave 10.00 hours between Jul 23rd and Jul 25th, 2018 with Division of Student Affairs, Kappa Alpha Theta - Eta Omicron Chapter, Office of Fraternity & Sorority Life, Panhellenic Council, University of North Florida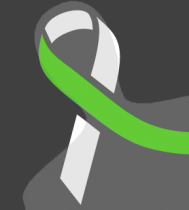 Watched and entertained two kids for 5 consistent days. I was reminded of just how much parents put up with and that they deserve SO much more appreciation than we give them!
Gave 50.00 hours between Jul 22nd and Jul 28th, 2018 with Division of Student Affairs, Office of Fraternity & Sorority Life, Panhellenic Council, University of North Florida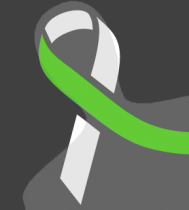 Brittney
@ 2018 Cycle to the Shore Kick-off Ride
Gave 4.00 hours on Jun 23, 2018 with Division of Student Affairs, Kappa Alpha Theta - Eta Omicron Chapter, Office of Fraternity & Sorority Life, Panhellenic Council, University of North Florida