Mentoring students with disabilities was a valuable opportunity to bring value and to learn from different perspectives.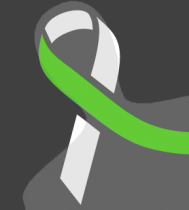 I was a note-taker for Jarred Rexroad, a student in my Cognitive Psychology class.
Gave 5.00 hours between 09/14/2018 and 11/17/2018 with Kappa Alpha Theta - Eta Omicron Chapter, Office of Fraternity & Sorority Life, Panhellenic Council, University of North Florida
My responsibility was to take notes for students in my class and send them to said student(s). I really like this experience because it made me focus in class and laarn to take more effective notes.
Gave 38.00 hours between 01/14/2018 and 04/10/2018 with Student Affairs, Kappa Alpha Theta - Eta Omicron Chapter, Office of Fraternity & Sorority Life, Panhellenic Council, University of North Florida